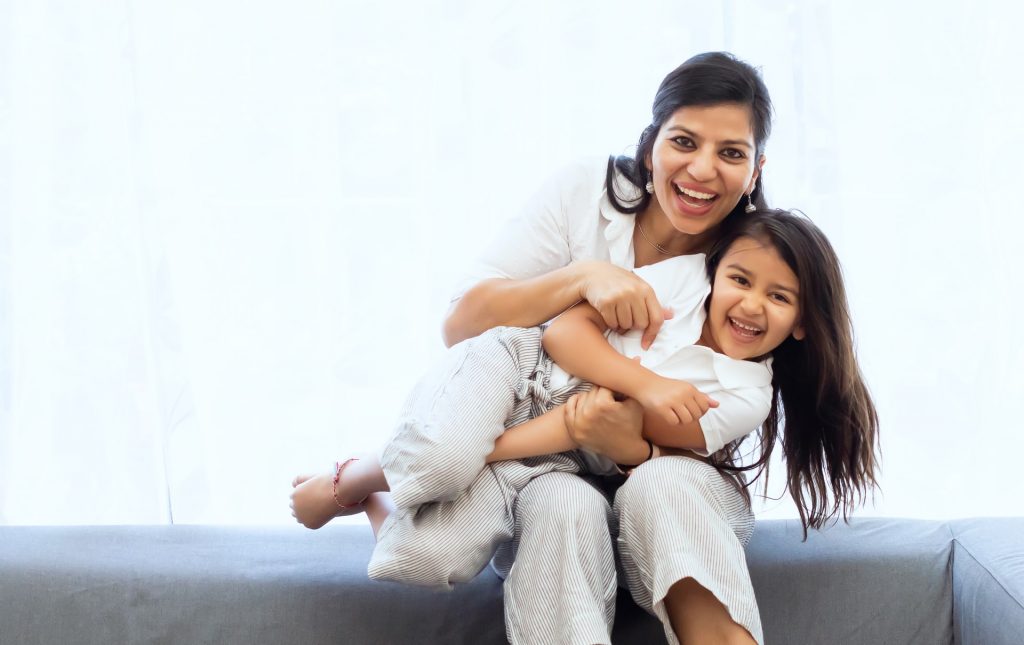 Family Law
For reliable and experienced representation with reasonable fees on all family matters call the Law Office of David B. Higgins.
Know your rights and protect yourself ! I will sit down with you and explain the process and discuss your problems at no charge for the initial consultation. Experience makes the difference. I have over 20 years of experience in the following areas of Family Law:
Divorce/ Dissolution of Marriage
Paternity Cases
Legal Separation
Annulment
Child Custody Modifications
Child Support (Arrearages/Modifications)
Spousal Maintenance
Visitation Issues
Contempt of Court Issues
Emergency Orders
Temporary Orders
Restraining Orders
Relocation Cases
Domestic Violence
Grandparents Rights
"I offer solutions to your family law problems with personalized service you won't get from the big, pricey firms. Although I offer aggressive representation I treat all my family law cases with the sensitivity and respect they deserve."
To facilitate the best possible outcome, the Law Office of David B. Higgins will help you. Call Me Today !
A sus órdenes para cualquier asunto legal.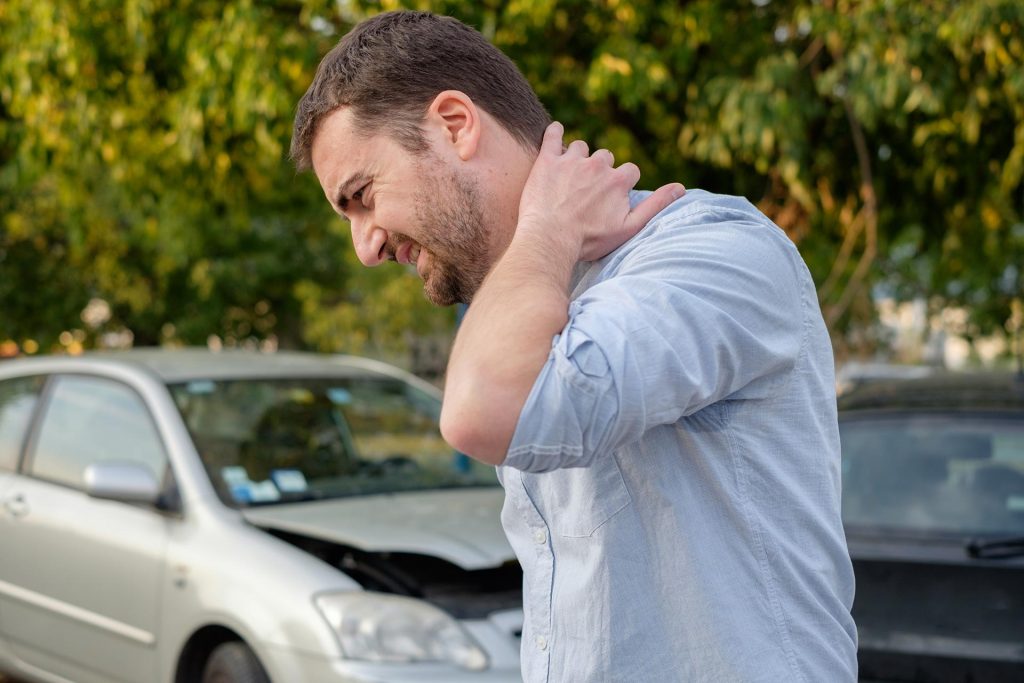 Auto Accidents
As our city grows, so does the traffic congestion. With more vehicles on the road, the unfortunate result is many more auto accidents with serious injuries.
If you have been injured in an auto accident, you need representation. Your decisions immediately following an accident could the be the difference between a fair settlement or no settlement. Don't make those decisions without an attorney.
Insurance companies do not have your best interests in mind. In fact, all insurance companies want to settle your claim for as little as possible. Insurance companies employ some of the biggest and best law firms to minimize the amounts paid on claims. Without an attorney, you will not fight this battle on an even playing field.
You owe it to yourself and your family to make sure you obtain the maximum possible recovery for your auto accident injuries.
To learn more about your legal rights, contact us today for a free case evaluation.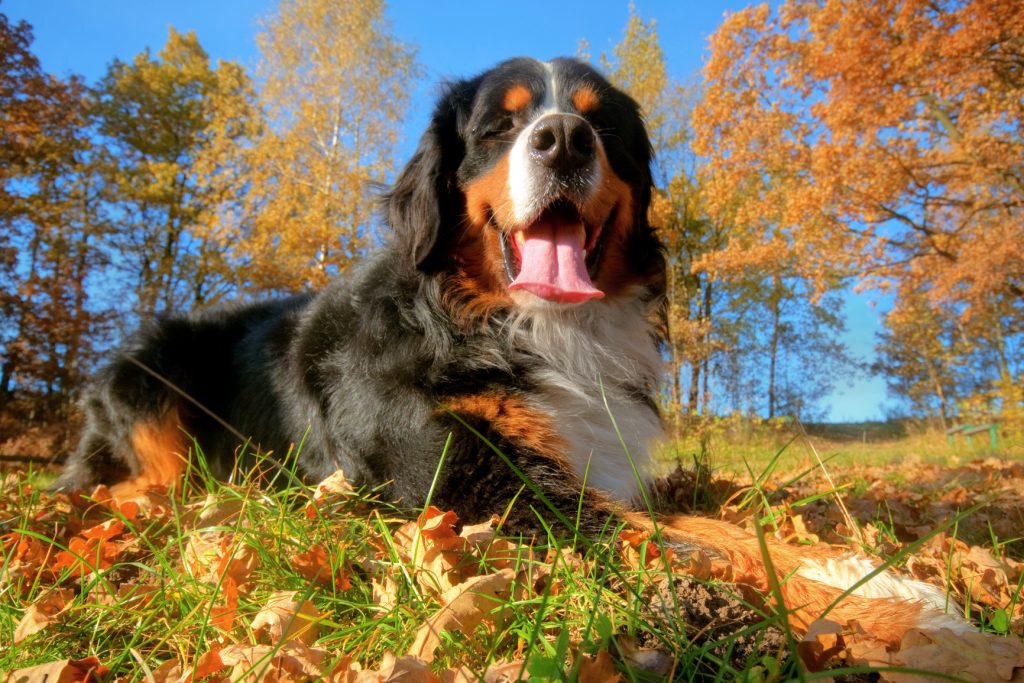 Dog Bite Injury
WE WANT TO EVALUATE YOUR DOG BITE CASE
"Each year, thousands of people are victims of dog attacks. Often times, the wounds inflicted by a dog can be serious enough to require reconstructive surgery or even death. The sad fact is that far too often, the victim is a child." The State of Arizona imposes strict liability on the owner of a dog that bites a victim. Strict liability means the owner is presumed to be liable without having to prove negligence. Further, liability can be extended to those who have custody of the dog even if they are not the legal owner.
A successful dog bite victim is entitled to be compensated for the following damages:
The Costs of all medical care, including ambulance charges, medication costs, doctors' bills, emergency room and hospital costs
The estimated costs for future medical care to treat wounds and reduce or eliminate wounds, scars and disfigurement
The cost to replace damaged or destroyed personal property
Counseling costs
Loss of earnings
Compensation for injuries to or loss of life of pets due to a dog attack.
You owe it to yourself and your family to make sure you obtain the maximum possible recovery for your dog bite injuries.