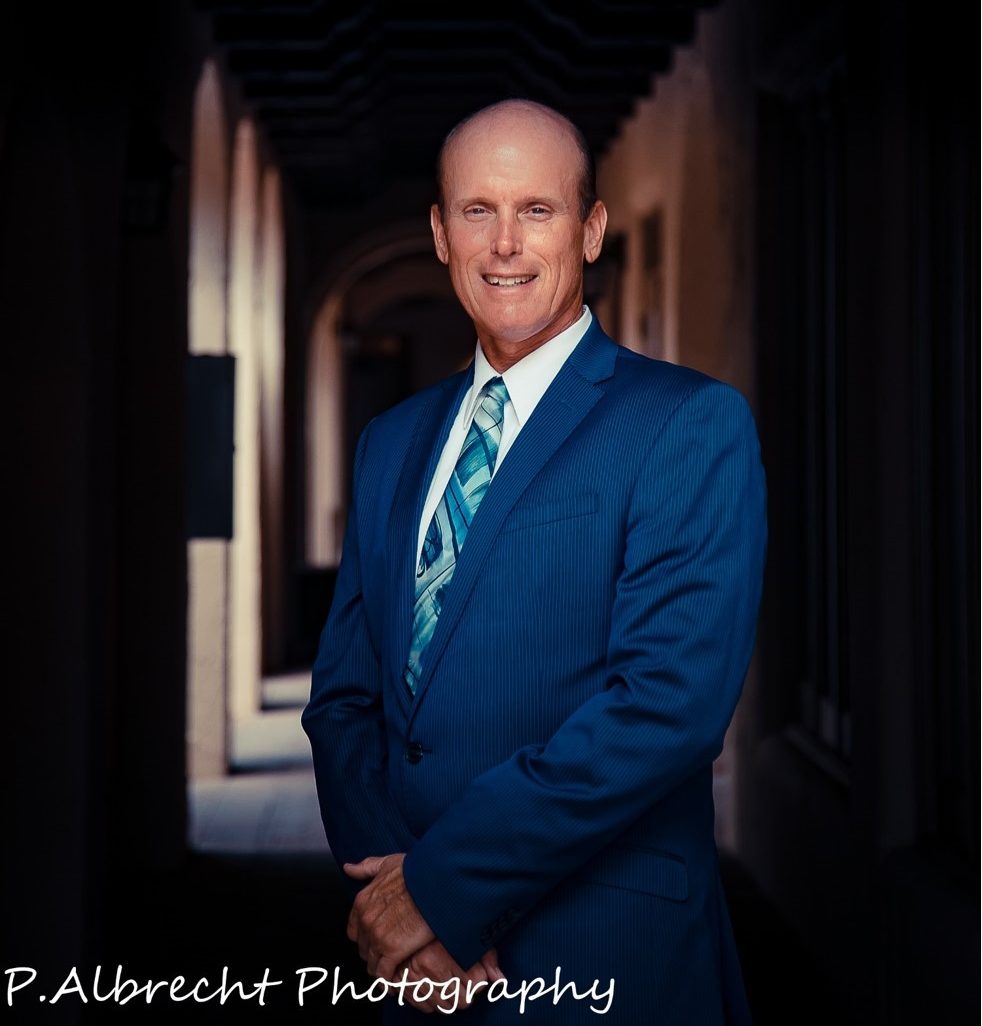 David B. Higgins
David B. Higgins was admitted to the Arizona State Bar on May 15, 1993. Mr. Higgins received his law degree from the University of Tulsa on May 4, 1991. Mr. Higgins has a Bachelor of Science Degree in Business Administration after graduating from Arizona State University on May 16, 1986. He has lived in Arizona since 1979.
Mr. Higgins has served as a Pro Tem Judge in Maricopa County Superior Court. In addition, he has served an Arbitrator and Settlement Judge on many cases.
Mr. Higgins has represented clients throughout the Phoenix metropolitan area and throughout the State of Arizona. Mr. Higgins has represented clients in many cities including: Tucson, Flagstaff, Prescott, Kingman, Globe, Yuma, Bisbee and Safford just to name a few.
In addition to work, Mr. Higgins likes staying active and enjoys the outdoors. He enjoys hiking, biking, working out and plays competitive softball on a senior travel team. He is a true competitor at every level.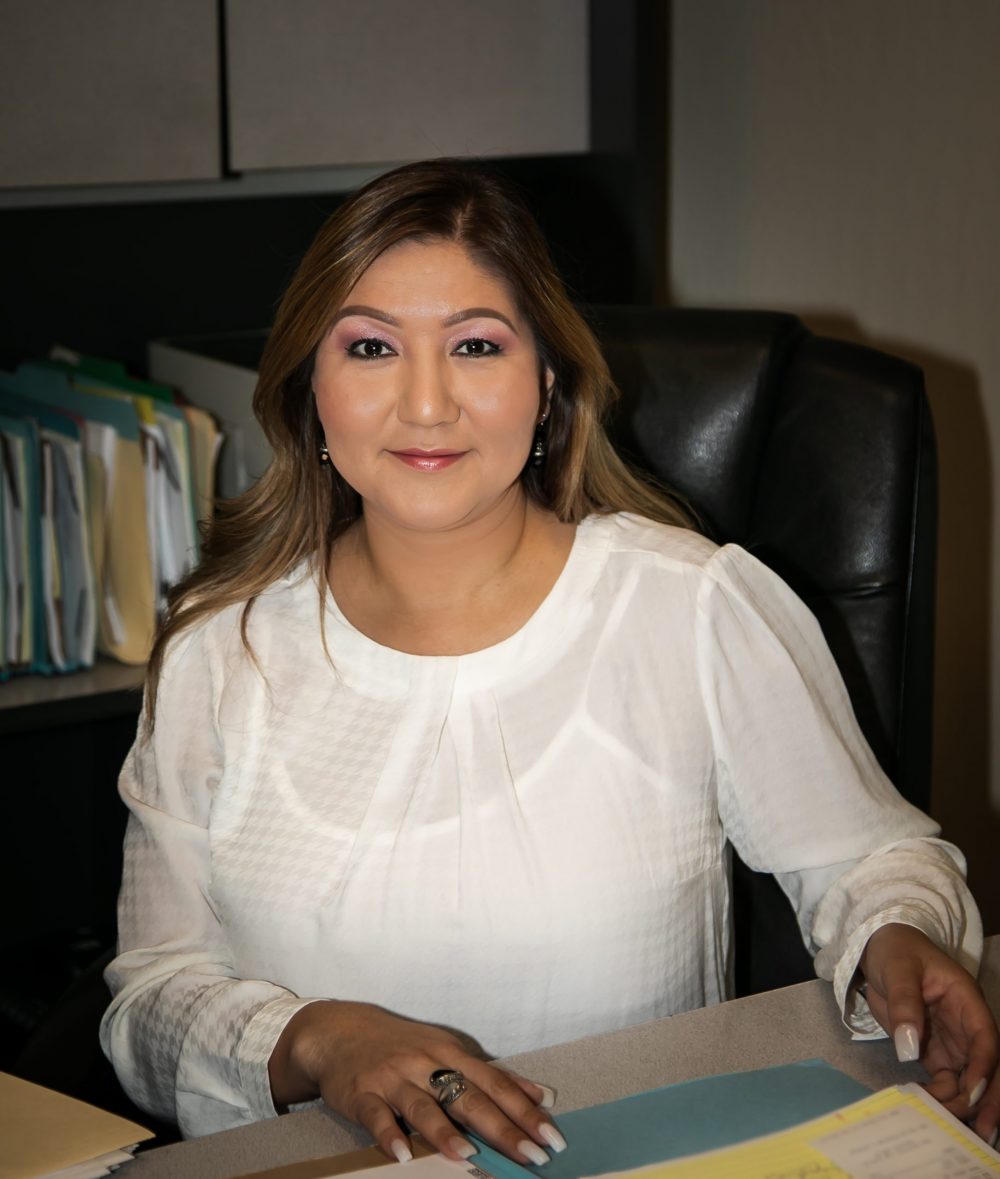 Roxanne
Roxanne Aguilar has been Mr. Higgins' legal assistant for Fifteen (15) years. She has vast experience in all Family Law and Accident Injury matters. Ms. Aguilar personally works on all files of the firm. She is compassionate and sensitive to the needs of all clients. Ms. Aguilar goes the extra mile to help clients through their difficult times. Ms. Aguilar also speaks fluent Spanish.