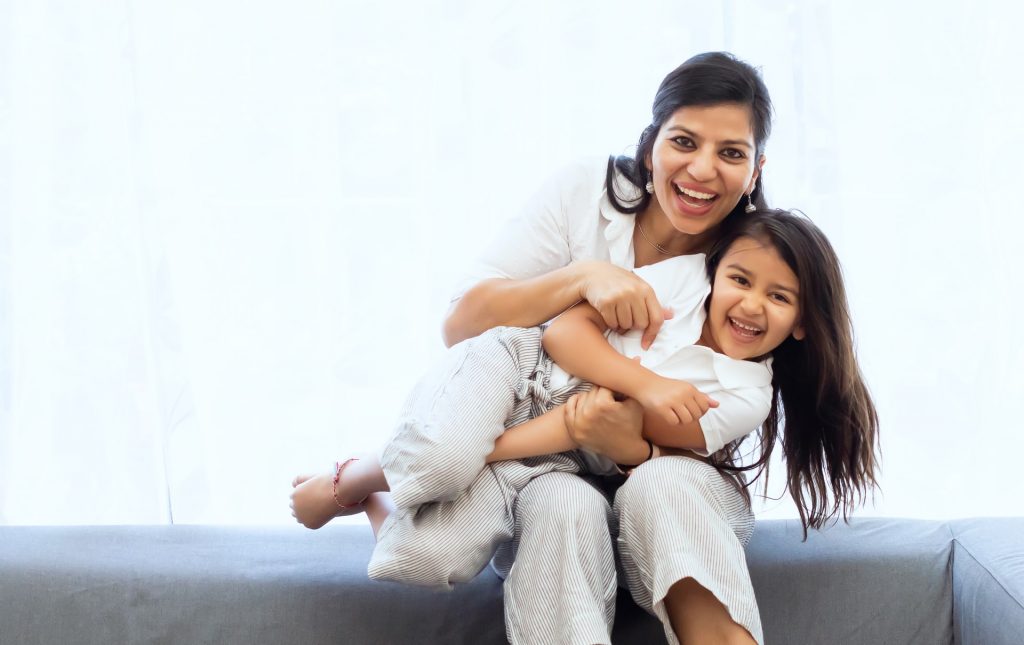 Family Law
For reliable and experienced representation with reasonable fees on all family matters call the Law Office of David B. Higgins.
Know your rights and protect yourself ! I will sit down with you and explain the process and discuss your problems at no charge for the initial consultation. Experience makes the difference. I have over 29 years of experience in the following areas of Family Law:
Dissolution of Marriage/ Divorce
Child Custody
Child Support Matters
Spousal Support
Paternity Matters
Visitation Issues
Restraining Orders
Contempt
Relocation Cases
Emergency Orders
Temporary Orders
Domestic Violence
Grandparents Rights
Loco Parentis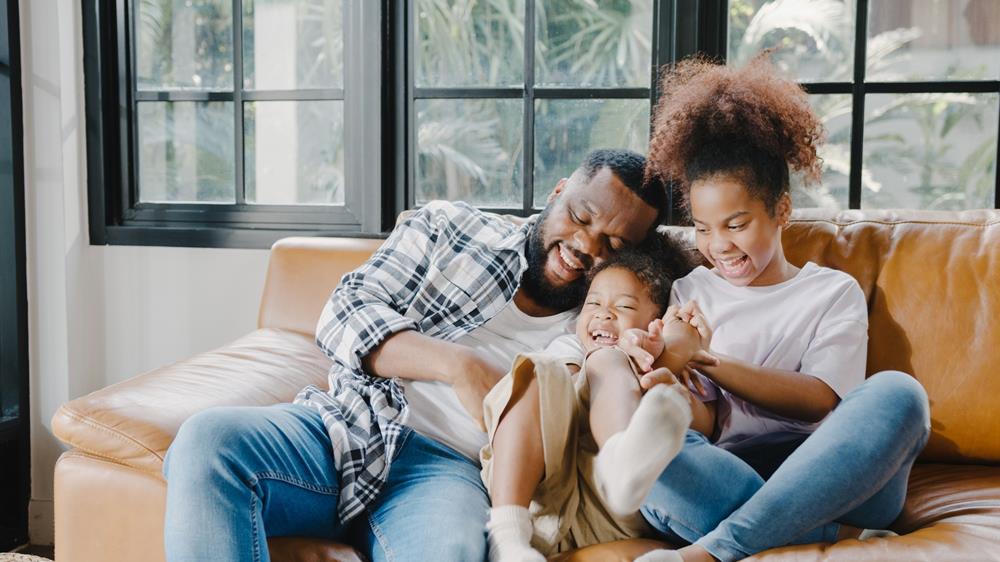 Here is some useful information you should know about Arizona Family Law:
The date of service starts the deadline for when a response to a petition is due. Under Arizona law you have 20 days to file a response or face the possibility of being defaulted and your spouse being awarded everything they asked for in their petition.
Arizona is a community property state. This means all property acquired during the marriage is presumptively community property meaning husband and wife each own 50%.
Arizona law requires parents to financially support the children they have in common. Child support is a mathematical calculation based on a number of pieces of information.
In Arizona, there is no age at which a minor child gets to decide which parent they will live with.
Arizona recognizes any person acting as a parent may petition the court for custody of a child when the biological parents are unfit.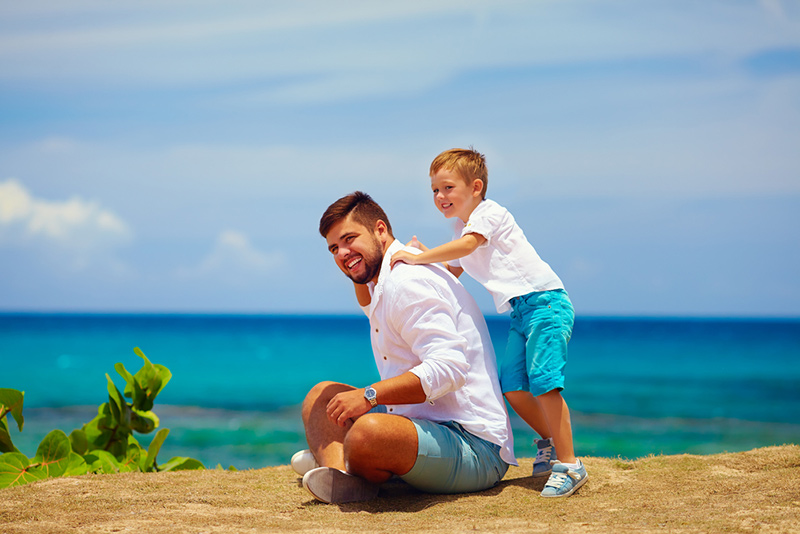 "I offer solutions to your family law problems with personalized service you won't get from the big, pricey firms. Although I offer aggressive representation I treat all my family law cases with the sensitivity and respect they deserve."
To facilitate the best possible outcome, the Law Office of David B. Higgins will help you. Call Me Today !
A sus órdenes para cualquier asunto legal.